We Strive Impex, is one of the leading exporters and suppliers in India. We are supplying high quality of Rice, Pulses, Puffed Rice and Flattened Rice in large volumes to our customers' spread over worldwide.

To be the most liked, favored and trusted food company, where we consistently deliver the aroma of happiness, to both our customers and consumers.

Across the globe, Strive Impex is committed to offer its premium products to its customers with food safety while making sure that all public health requirements are fulfilled. To accomplish this mission we have a team of best personnels.

A globally recognized food company nourishing every day routine.

Our main moto has always been complete satisfaction our customers as well as the consumers.
Directorate General of Foreign Trade (Dgft) Iec Certificate (IEC)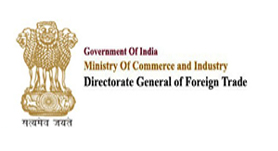 IEC (Importer Exporter Code) number is a 10 digit code number given to an exporter or importer by the regional office of the Director general of Foreign Trade. IEC (importer Exporter Code) number is a 10 digit code number
Agriculture and Proceed Food Products Export Development Authority (Apeda)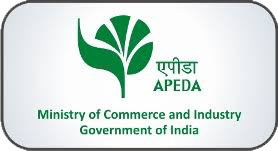 The Agricultural and Processed Food products Export Development Authority (APEDA) is an export promotion organization under Ministry of Commerce & Industries, Government of India.
Ministry of Micro Small and Medium Enterprises Government Ministry (MSME)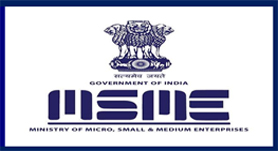 The Government of India has enacted the Micro, Small and Medium Enterprises Development (MSMED) Act, 2006 in terms of which the definition of micro, small and medium enterprises is as under.
Goods and Service Tax Certificate (GST)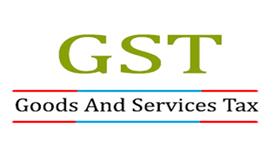 The goods and services tax (GST) is a value-added tax levied on most goods and services sold for domestic consumption. The GST is paid by consumers, but it is remitted to the government by the businesses
International Organization for Standardization (ISO)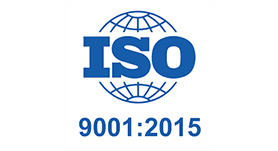 Certification can be a useful tool to add credibility, by demonstrating that your product or service meets the expectations of your customers.
Food Safety and Standards Authority of India (FSSAI)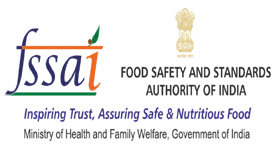 Food Safety and Standards Authority of India is an autonomous body established under the Ministry of Health & Family Welfare, Government of India.